Quiet Mornings
Dates for 2023:
Wednesday 12 July - The Revd Charmian Manship and Dr Linda Watson. 
Wednesday 18 October - Amanda Bonnick. Amanda is a poet and was poet in residence at the cathedral.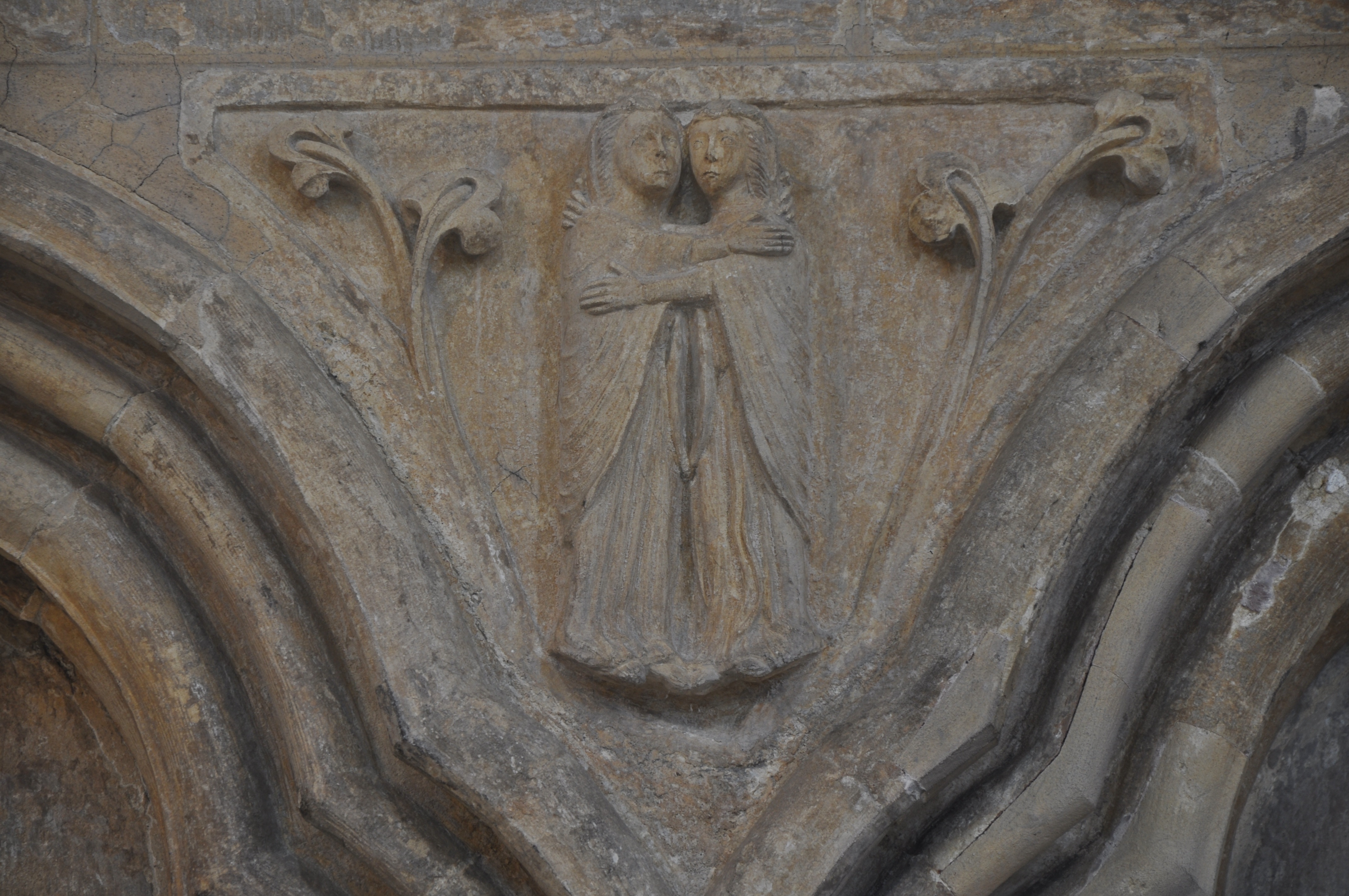 The truth shall set you free
Wednesday 12 July 2023
10 am for 10.15 am start
The next Quiet Morning will be held in the Undercroft Learning Centre on Wednesday 12 July, led by Rev Charmian Manship and Dr Linda Watson.
Drawing on her experience as a Prison Chaplain, Charmian will lead us in thinking about the implications of the loss of liberty that prison imposes so we can gain insight into the life of a prisoner, and how facing up to the truth of their actions can lead to a sense of freedom. Linda will then bring a reflection on what holds us prisoner at a personal level, and how we can experience release. The love of God underpins our reflections and how, as Jesus said, 'you will know the truth and the truth shall set you free' John 8 v 32.
The morning will begin promptly at 10.15 and will conclude with a Eucharist.
 
Please use the form below to register. This is a free event.