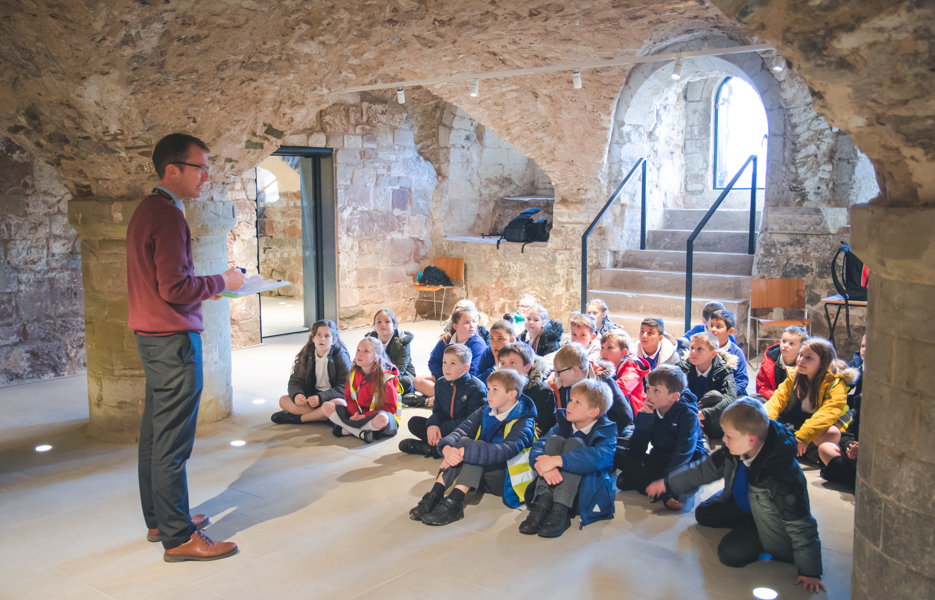 Preserving the Past, Securing the Future
A gift in a Will is a thoughtful, long-lasting gift that will help to keep Worcester Cathedral open today – and help to secure the future of our Cathedral for years to come.
For over 1,000 years the Cathedral has been sustained by the generosity of people who have helped safeguard our vision, ministry and mission. Gifts in Wills have historically been a vital source of funding, but in these new, difficult times it is imperative that we ask all those who hold the Cathedral close to their hearts to think about how they might help secure the  future for generations to come.
Download a guide that explains the different types of gift you might consider leaving – and how you can ensure that your Cathedral can continue to benefit from your generosity. 
Thank you
Download a Gift in Wills Guide
Leave a Gift in Your Will
Leaving a gift in your Will is an important decision to make and one that deserves careful thought and consideration.
If you would like to talk through any questions, queries or concerns you may have, I would be delighted to arrange a meeting – either in person or over the phone – whenever you feel ready to do so.
Please email me at cathysloan@worcestercathedral.org.uk or call 01905 732912.
Or, please fill in the form below and I will be in touch with you soon.
Thank you very much for taking the time to consider this important decision. We are so grateful for your support and friendship.
Cathy Sloan (Director of Fundraising)
Click on the View More button to see more images showing the wonderful work of the Cathedral that your support makes possible.