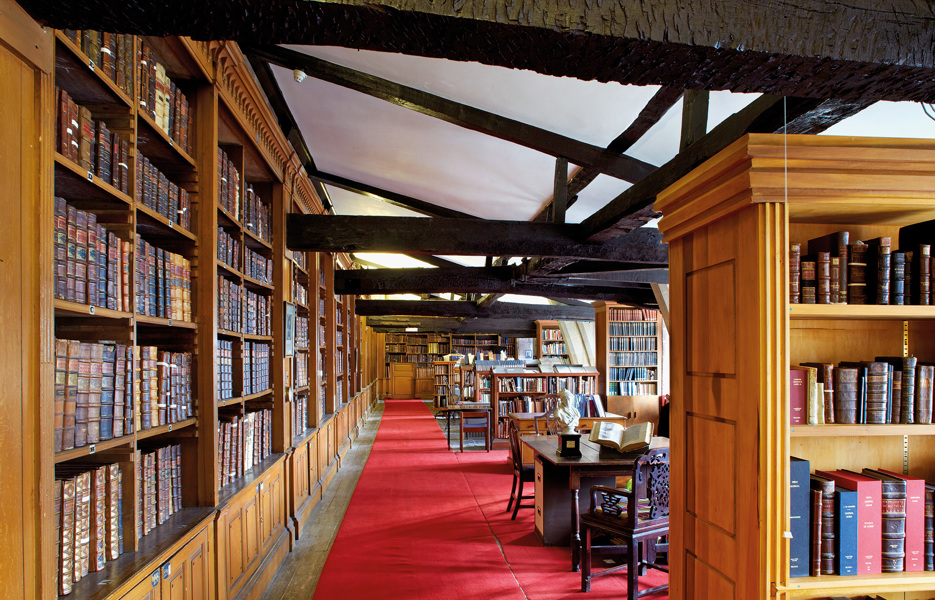 New funding for Library Conservation
Worcester Cathedral has been awarded funding from the Government's Culture Recovery Fund to make essential repairs to our medieval Library, and protect some of the Cathedral's most valuable historical treasures, including the will of King John and a 1225 copy of Magna Carta.
Read more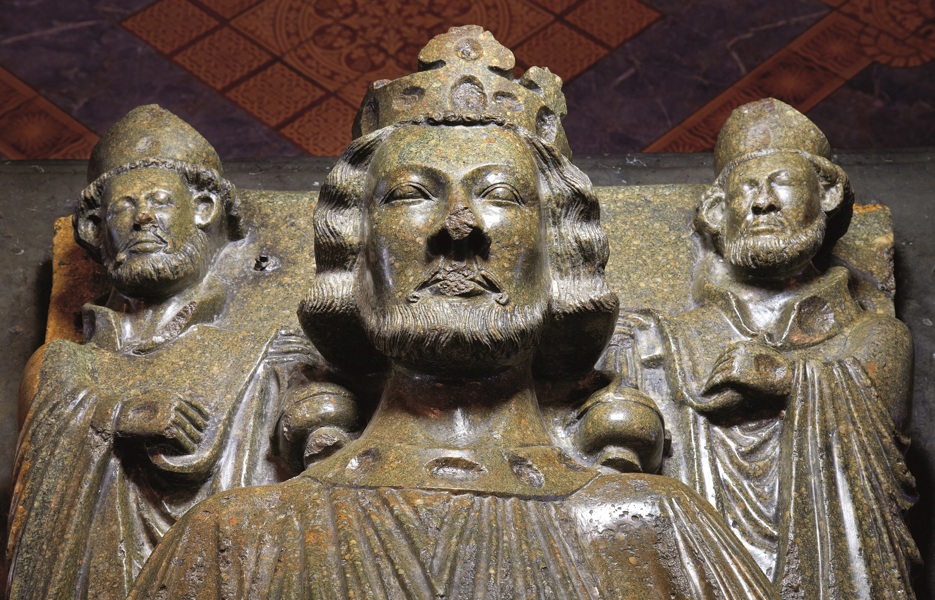 Historic Closure of Worcester Cathedral
The temporary closure of the cathedral as a result of the pandemic lockdown must be one of the few times in history when it has not been possible to maintain normal services in the cathedral. Two other moments in history where we can see similar disruption were the Interdict during King John's reign, and the state of the cathedral after the civil war.
Read more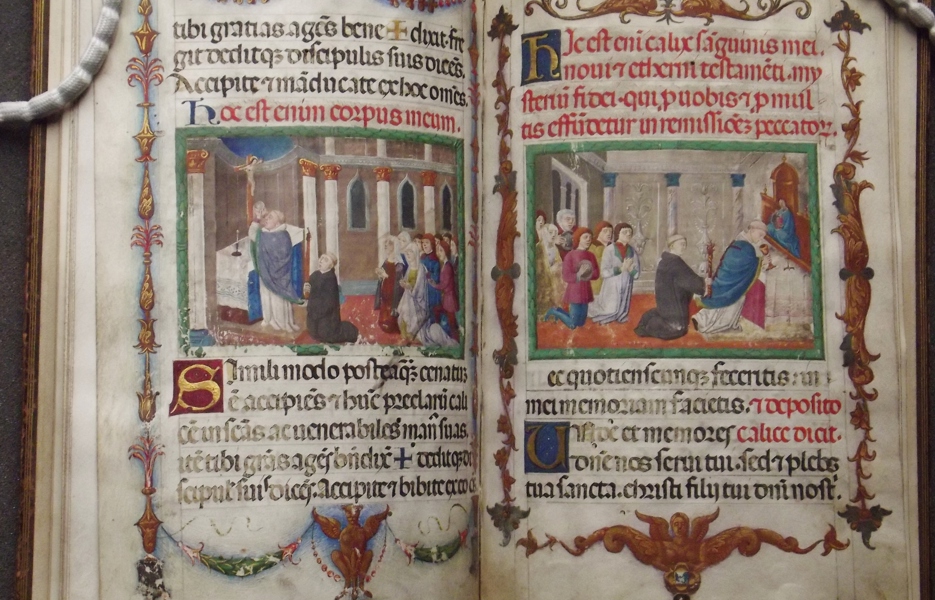 Read more at our Library Blog
Find out in-depth and fascinating information about the books and archives we have at the Cathedral at our Library blog.
Visit the blog