'You shall love your neighbour as yourself.'
From the Cathedral's Vision for 2025
In 2025 Worcester Cathedral will be a catalyst for campaigning and awareness on the environment and social justice.
For social justice, this means:
Developing a forum/community within the cathedral for social justice to 'identify, learn, act and pray', coordinating our approach to mission & giving.
Championing/raising awareness of current involvement/hosting local organisations for the vulnerable (Homelessness, foodbank etc).
Becoming a Safe Place that provides a welcome for all.
Details of charities and actions we take part in are given here, together with the Cathedral's annual charitable giving at the bottom of this page.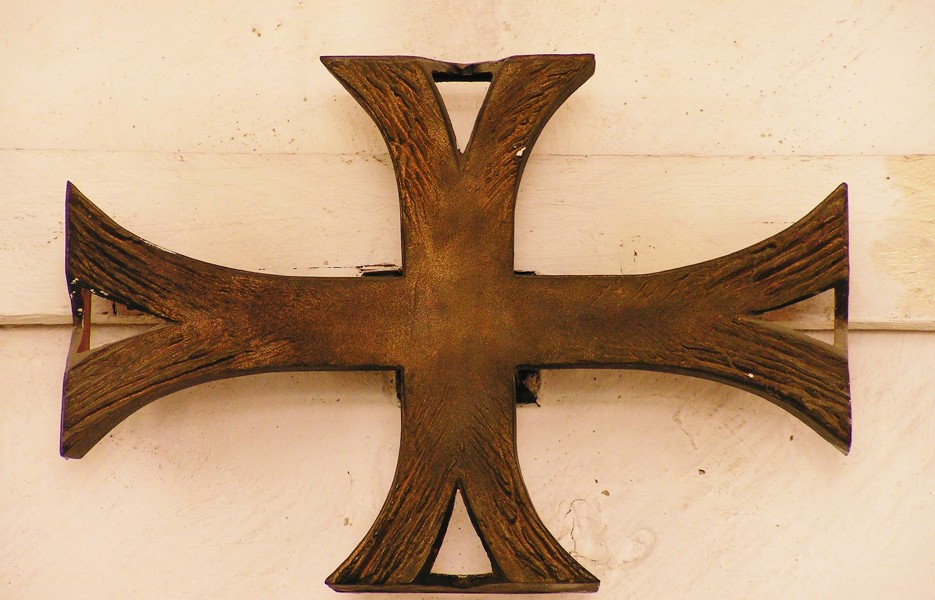 Modern Slavery
Find out more about the Cathedral's work around modern slavery awareness.
Find out more...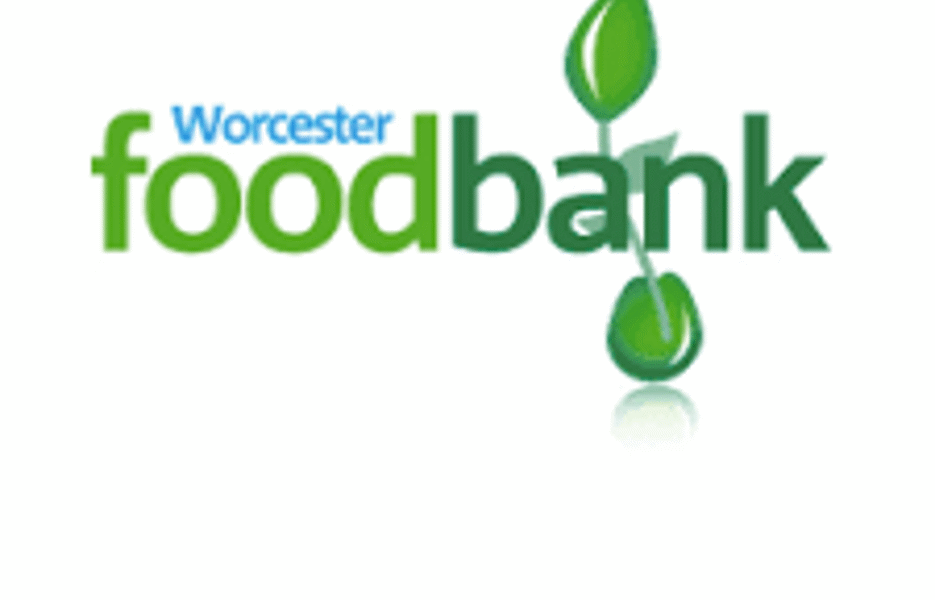 Worcester Foodbank
This year we are supporting Worcester Foodbank as part of our Christmas giving. Donations for our local Foodbank, which is feeding more people than ever during the current cost of living crisis, can be made direct to the Foodbank or at local supermarkets. Their current list of urgently needed supplies can be found on their website www.worcester.foodbank.org.uk
Visit Worcester Foodbank

Supporting Ukraine
There is a prayer station in the Cathedral near the Jesus Chapel with resources for prayer and reflection.
Bishop John has hosted a meeting bringing together many organisations, churches, and individuals across the city to coordinate our response to refugees arriving in Worcestershire from Ukraine. Canon Stephen Edwards is a member of this group and can provide signposting to further details, however the primary place for registering your support (for example food, health, entertainment/connectivity, money matters, helping with directions, commitments, and advice etc) is through the County Council's website

 

worcestershire.gov.uk/here2help
Among many appeals for Ukraine is the one set up by the Disasters Emergency Committee – an organisation bringing together 15 leading UK aid charities. Details can be found here

 

dec.org.uk/appeal/ukraine-humanitarian-appeal
Visit DEC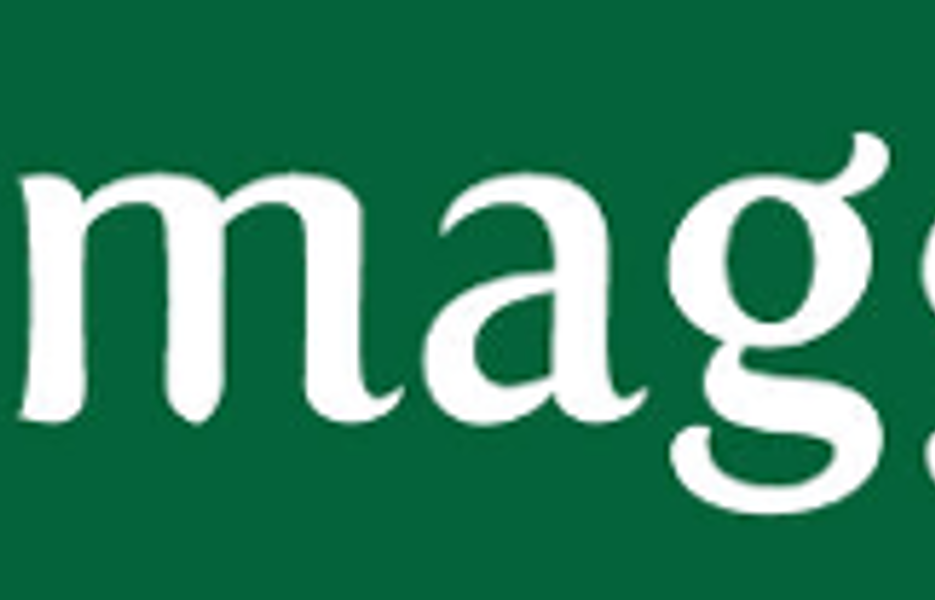 Maggs Day Centre
The Cathedral has supported the Maggs Day Centre for many years. This is their latest appeal.
The Maggs Donation Appeal has begun and they are asking for items that are especially needed: Hats, Scarves and Gloves, Men's underwear, Ladies underwear (S), including vests; Thick socks for both men and women, Winter hand cream, Baby wipes, UHT milk, coffee and sugar, Baked beans, Crisps. Donations of food can be dropped off at the Maggs Day Centre on Deansway and clothing to the Clothing project on the Tything.
Visit Maggs Day Centre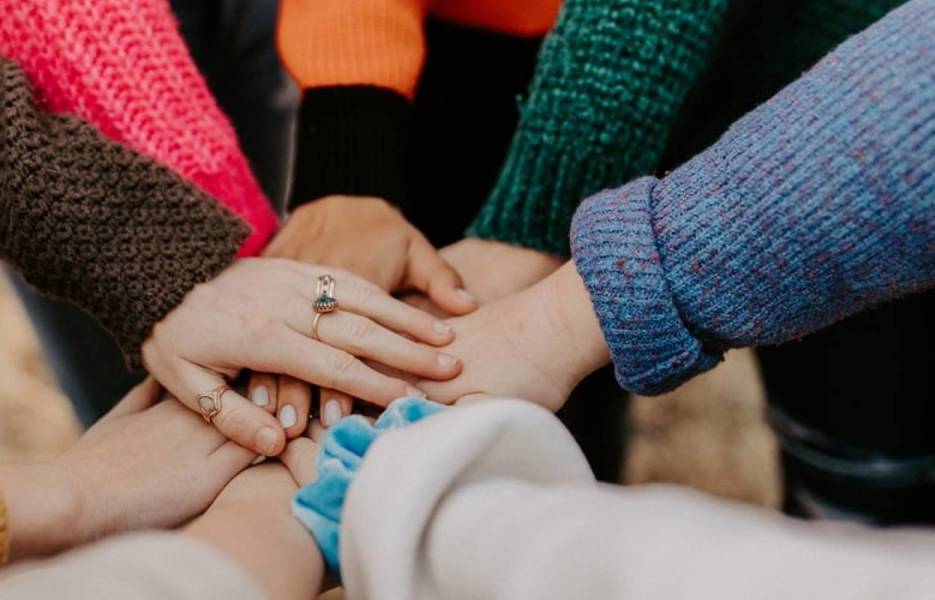 16 Days of Activism against Gender Based Violence
An annual global campaign which raises awareness of and calls for the elimination of violence against women and girls. The campaign runs from 25 November, the International Day for the Elimination of Violence against Women, to 10 December, Human Rights Day. Members of the Diocese of Worcester Mothers' Union will join us at the Eucharist on Wednesday 7 December at 1pm in prayer and solidarity.
Find out more
Charitable Giving 2021-2022
During the past year the Cathedral's charitable giving has supported the following charities and organisations.
Severn Area Rescue Association
A volunteer lifeboat and inland search and rescue charity, with lifeboat and rescue stations along the length of the River Severn.
Refuge
Refuge is committed to a world where domestic violence and violence against women and girls is not tolerated and where women and children can live in safety.
Mamboya Village
Supporting various eco-projects in our link Diocese of Morogoro, Tanzania. Read more about the projects here.
Christmas Giving 2022
Our 2022 Christmas giving supports:
Worcester Foodbank
Providing three days' nutritionally balanced emergency food and support to local people in crisis. Supported by The Trussell Trust, working to combat poverty and hunger across the UK.
Maggs
Day Centre for the homeless and vulnerable in Worcester providing food, health care, clothing, and advice.
Christian Aid East Africa Appeal
After the worst drought in 40 years, millions of people across East Africa are facing the threat of famine.